Urology, Urologic Surgery & Impotence
Location: LAWRENCE, FOREST HILLS
Sheldon Pike, MD is a skilled urologists, who is a part of the New York Health's Urology division. He currently works out of our Lawrence location at 290 Central Avenue, Suite 107, and our Forest Hills location at 70-09 Austin Street, 2nd Floor.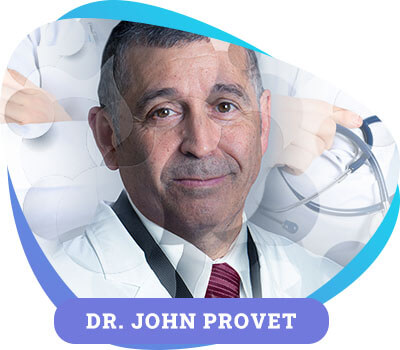 Dr. Pike earned his Bachelor's Degree in Biology at Stony Brook University, and his Medical Degree from the Mount Sinai School of Medicine. He then completed his Residency in Urology at Beth Israel Medical Center, where he served as Chief Resident in 1990. Dr. Pike was the winner of the Urology Chief Residents' debate, from the NY Academy of Medicine, in 1990.
Dr. Pike was appointed as an assistant clinical professor at Mount Sinai School of Medicine, and at Lake Erie College of Osteopathic Medicine. Dr. Pike currently serves as the Chief of Urology at St John's Episcopal Medical Center in Far Rockaway.
Dr. Pike is currently affiliated with the New York County Medical Society, the New York Chapter of the American Urological Association, the American fertility Society, the Endourological Society, the American Medical Association, the American Association for the Advancement of Science, and the NY Society of French Speaking Health Professionals.
Dr. Pike has a special interest in Urodynamics, Transrectal Ultrasound, Endourology and Stone surgery, Urologic Prosthetics.
He also speaks French, German, and Spanish.
If you would like to make an appointment with Dr. Pike, or one of our other skilled urologists, please call us at 1-866-NYCARE5.
Articles